We sell and buy quality jumping horses of all levels out of
+9000 horses yearly screened in EU.
The Stal Lenssens company started in 1977 with father Guido Lenssens and his 2 sons Johan & Patrick.
Quite quickly, Johan & Patrick decided to take over the helm in the company to continue and develop the business.
Last 7 years, the team extended with focus on searching horses all over Europe (live and on streamings) with the result probably one of the biggest jumping-horses-DATABASE in the world.
Strength:
quality
over quantity!
Besides the +500 horses we have in our Database ready-to-sell,
  Stal Lenssens owns between 20-25 competitions horses at different locations.
California
SOLD TO: Edwina Tops Alexander (AUS)
Mare - born 2007
L'esprit x Libero H
Cortes 'C
SOLD TO: Elisabeth Madden (USA)
Mare - born 2002
Randel Z x Orchidee vd Tombeele
Flora De Mariposa
SOLD TO: Penelope Leprevost (FRA)
Mare - born 2005
For Pleasure x Power Light
Forlap DC
SOLD TO: Gregory Wathelet (BEL)
Gelding - born 2005
Querlybet hero x Heartbreaker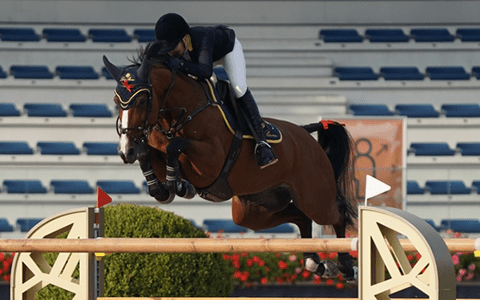 Identity Vitseroel
SOLD TO: Edwina Tops Alexander (AUS)
Mare - born 2008
Air Jordan x Darco
JUST THE MUSIC
SOLD TO: Carlos Hank Guerreiro (MEX)
Gelding - born 2009
Tornado x Quidam De Revel
NAVAAR VH INDIHOF
SOLD TO: Vanessa Hood (USA)
Gelding - born 2013
Tonixe x Deauville van T&L
IPHIGENEIA DE MUZE
SOLD TO: Stella Wasserman (USA)
Mare - born 2008
Erco van T Roosakker x For Pleasure
CLARINA
SOLD TO: Athina Onassis (GRE)
Mare - born 2010
Cellestial x Converter I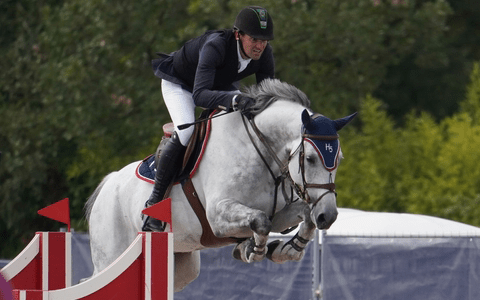 JAIPUR 22
SOLD TO: Eliza Lehrman (USA)
Gelding - born 2014
Berlin x Numero Uno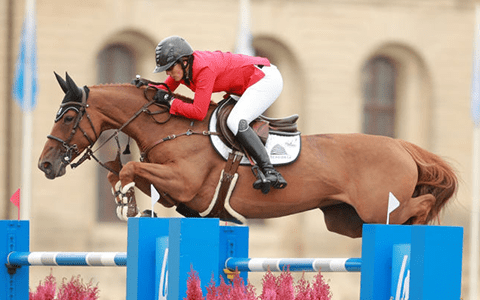 SEA COAST Kashmira Z
SOLD TO: Gudrun Patteet (BEL)
Mare - born 2010
Kashmir van Schuttershof x Libero H
Pebbles
SOLD TO: Gudrun Patteet (BEL)
Gelding - born 2006
Picasso Z x Flamenco de Semilly
True Love
SOLD TO: Sarah Segal (USA)
Stallion - born 1996
Tenor Manciais x Niclas III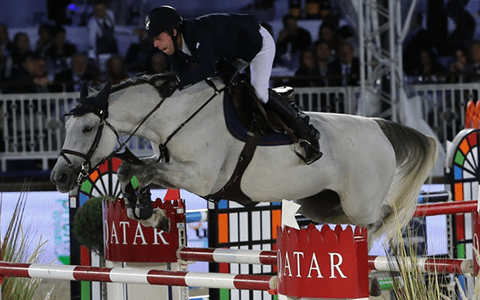 VDL GROEP Eureka
SOLD TO: Maikel Van Der Vleuten (NED)
Mare - born 2004
Chin Chin x Quidam De Revel
Walnut De Muze
SOLD TO: HARRIE SMOLDER (NED)
Mare - born 1999
Nabab de Reve x Chin Chin
KARAN-K VAN'T KATTENHEYE Z